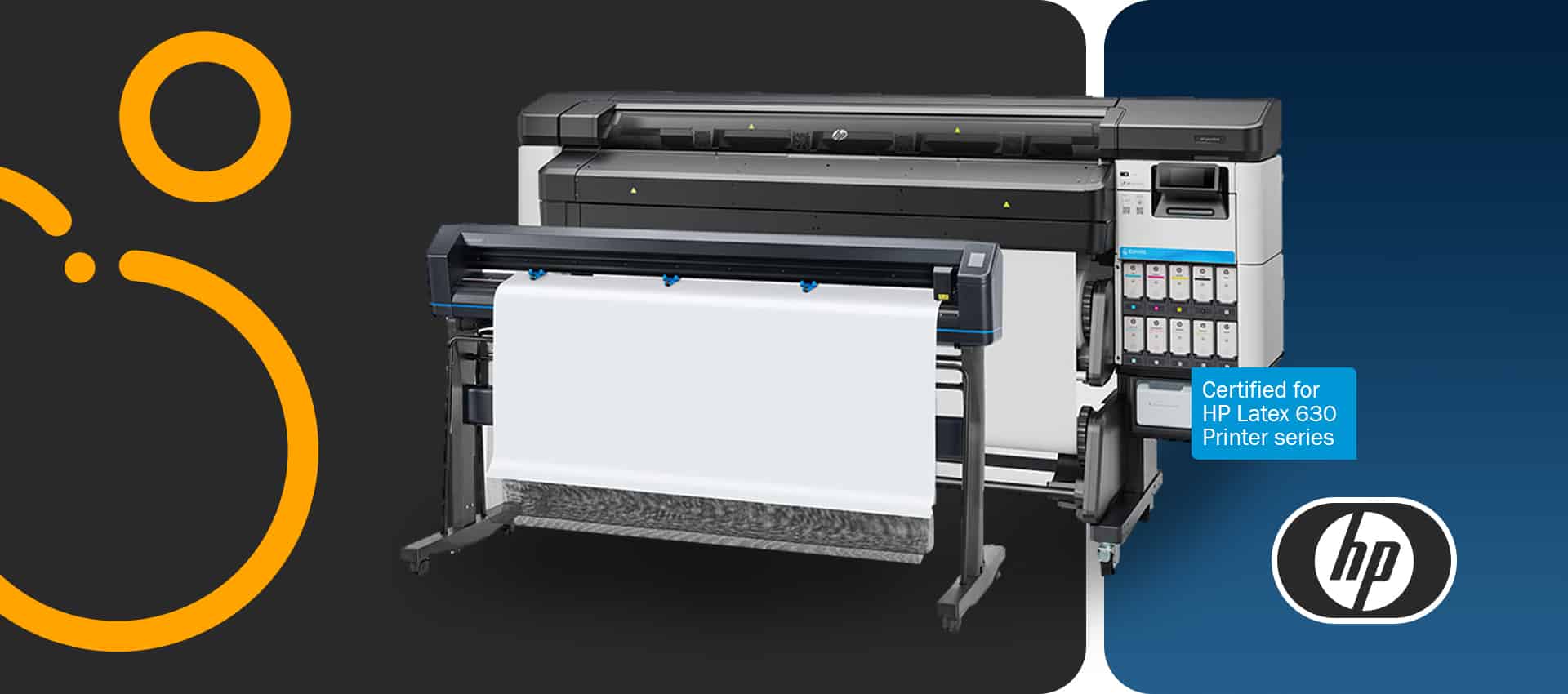 Products
CalderaRIP is certified for the new HP Latex 630-Series 
September 22, 2023
Caldera has announced the release of drivers for the brand-new HP Latex 630 series. These new drivers expand the software's long list of supported peripherals for professional large-format printing.
New CalderaRIP drivers for the HP Latex 630 & 630W
Launched in September 2023, the HP Latex 630 series expands the brand's Latex range by enabling even the smallest print firms to harness the best white ink experience. Print service providers of all sizes will be able to produce a more impactful range of signage and décor jobs with stunning image quality.
"The new HP Latex 630-series packs our leading latex features, such as white ink, into a more compact and affordable form factor – allowing even the smallest of print businesses to effortlessly deliver high impact signage and décor applications and boosting margins," says Daniel Martinez, General Manager, HP Large Format.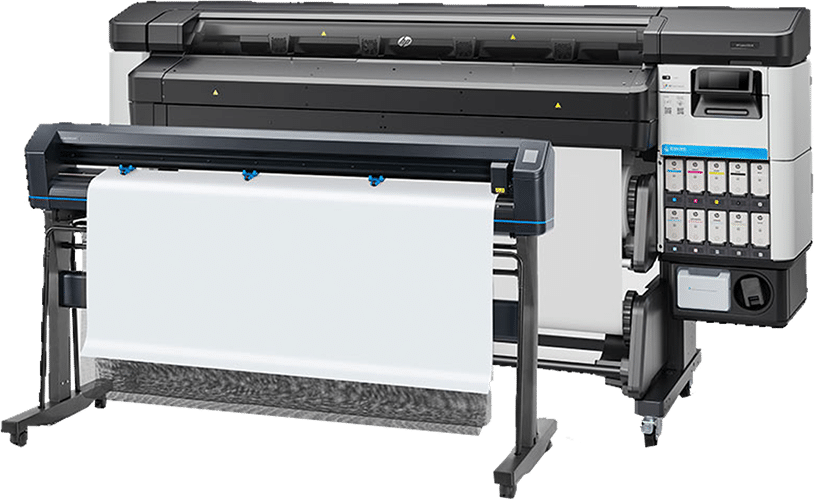 Drive your HP Latex 630 & 630W with Caldera
CalderaRIP has been officially certified for use with HP Latex 630 & 630W printers.
CalderaRIP is a comprehensive RIP solution designed to improve productivity and color output. It is the preferred choice of print service providers around the world to drive all their large format printers and cutters. It provides advanced color management, prepress, imaging and processing tools to produce all types of indoor and outdoor applications. Fully scalable, CalderaRIP is ideal for both growing businesses and high-demanding production environments.
Use one RIP to drive all your devices
Match precise colors on all printers and substrates
Increase your productivity
HP & Caldera, the perfect match
Caldera is proud to be selected as one of the very few RIP solutions recommended by HP to drive their large-format printers. This selection offers confidence that CalderaRIP continues to exceed HP and customers' expectations.
Maximize your HP investment with state-of-the-art color management tools and advanced print & cut features, deliver perfect results and increase your productivity.