Contact us
Get a custom demo & free trial of our solutions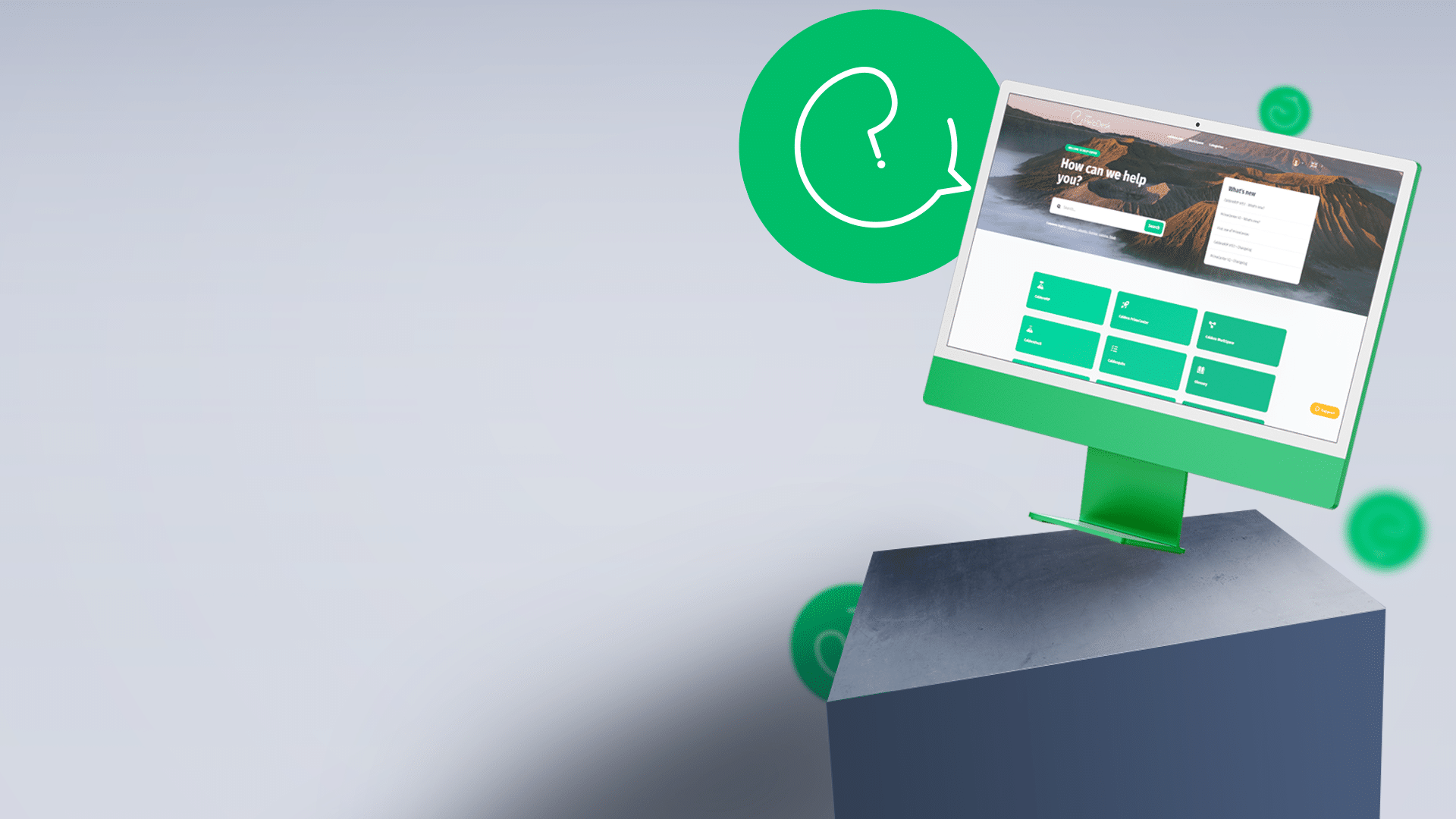 Having technical issues?
Login to HelpDesk to submit requests to our technical support team.
For more information about how to get support for your Caldera software, please visit our Support & Hotline page.
Thank you for your interest in Caldera solutions!
Please complete the form below to facilitate the processing of your request.
Privacy Policy
In compliance with the GDPR, Caldera respects your ability to express your consent about the collection and use of your personal information.
The information collected via this form is stored by Caldera for the duration of our commercial relation or until you ask for deleting your data. We use the information for purposes such as: customer service, product and service development, direct marketing and marketing analysis, and facilitating your use of this website.