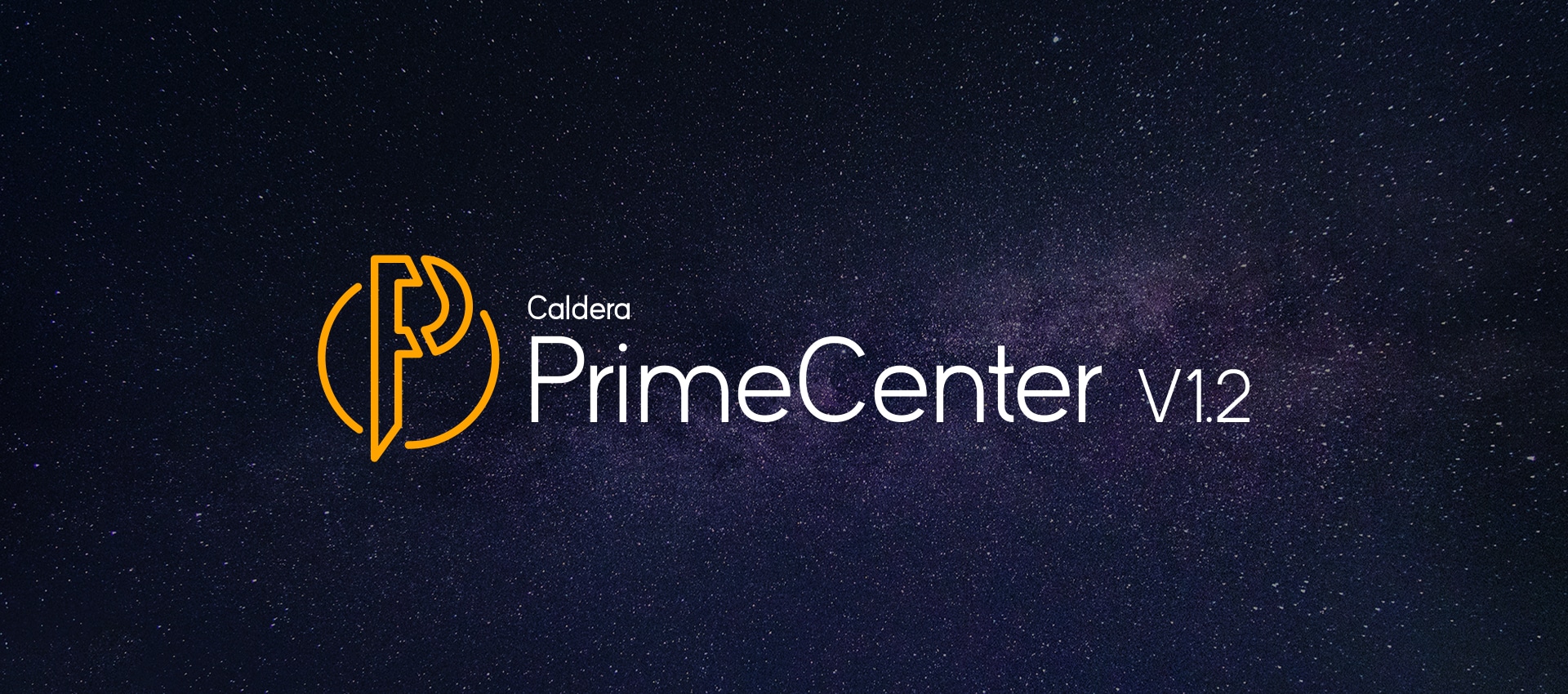 Products
Releasing PrimeCenter 1.2
August 02, 2021
French RIP specialist Caldera has announced PrimeCenter V1.2, a new version that arrives one year after the original launch of the prepress automation solution for digital printers. The purpose of this new version is to provide users with long-awaited features while improving the flexibility of the software.
PrimeCenter is a prepress solution sitting upstream of the RIP and helping printing professionals optimize file preparation for printing and cutting. It includes a range of prime prepress tools designed to avoid manual errors and save valuable production time.
Version 1.2 brings several new features and enhancements, including double-sided printing for rectangular and non-rectangular shapes. Indeed, file preparation for double-sided banners or stickers has never been easier: PrimeCenter automatically generates Side B and correctly places the margins and the cutting marks to help you save time and reduce manual errors.
Furthermore, managing more complicated configurations, such as nests containing double-sided files with non-identical visuals on both sides, has also been simplified. Using PrimeCenter's advanced prepress tools, it is now possible to generate perfectly optimized layouts in just a few clicks to streamline double-sided printing production.
When it comes to improving the flexibility of PrimeCenter, Version 1.2 comes with additional settings to simplify the automation setup. For example, if the user needs to manage many recipes, workflow configurations and hotfolder settings can quickly become tedious and time-consuming, which is why a unique entry point has been added to the settings to improve flexibility. Each recipe can still work with its own hotfolder, or users can choose to work with the new Global Hotfolder instead. Moreover, the recipe's name can also be included in the XML file to ease the integration and automation, which allows the user to save time and focus on added-value tasks.
Several improvements have also been made in order to enhance the user experience. The recipes bar now allows users to search in their recipes list, or to display only the needed recipes.
Furthermore, when preparing a large number of files for printing and cutting, you need PrimeCenter to perform at its best— and if formatting errors are encountered in one or several files, the system will pinpoint them without interrupting the nest process, and place them in the error folder so the operator can treat them separately while the other files are being processed. Focusing on fixing errors before printing is essential to save valuable production time and reduce media waste in printing and cutting operations.
Finally, from August 1st, 2021 to September 30th, 2021, all Caldera customers with an active subscription to CalderaCare will automatically benefit from a PrimeCenter Max free trial, which can be directly accessed through CalderaDock. In addition, from August 1st, 2021 to December 31st, 2021, all customers with an active subscription to CalderaCare can benefit from 20% off their PrimeCenter purchase.
About Caldera
Headquartered in Strasbourg, France, Caldera is a software company developing innovative solutions for the large-format digital printing industry. Since 1991, their award-winning programs help print service providers to improve their productivity, cost-efficiency and color output. Caldera solutions provide advanced color management, prepress and image processing tools for the graphics, signage and textile markets.
Press contact: Sebastien Hanssens, VP Marketing & Operations