Spectrophotometers
Solutions for accurate color measurement
Achieve vibrant colors across your production
Spectrophotometers are color measuring devices that are widely used in the digital printing industry. Measure colors on physical samples and create your own ICC profiles with CalderaRIP to improve color rendering and homogeneity.
Measure physical samples
Match specific brand colors
Achieve vibrant colors on all your media

Why use a spectrophotometer?
Spectrophotometers are a must-have for matching specific colors in your production. One generic profile cannot reproduce accurate colors for all the different inks-media-printer combinations available on the market.
You don't need to be a color expert to color-manage your production. Using the adequate color measurement instrument will help you achieve targeted colors and improve the quality of your prints.
Read our dedicated article & color management resources.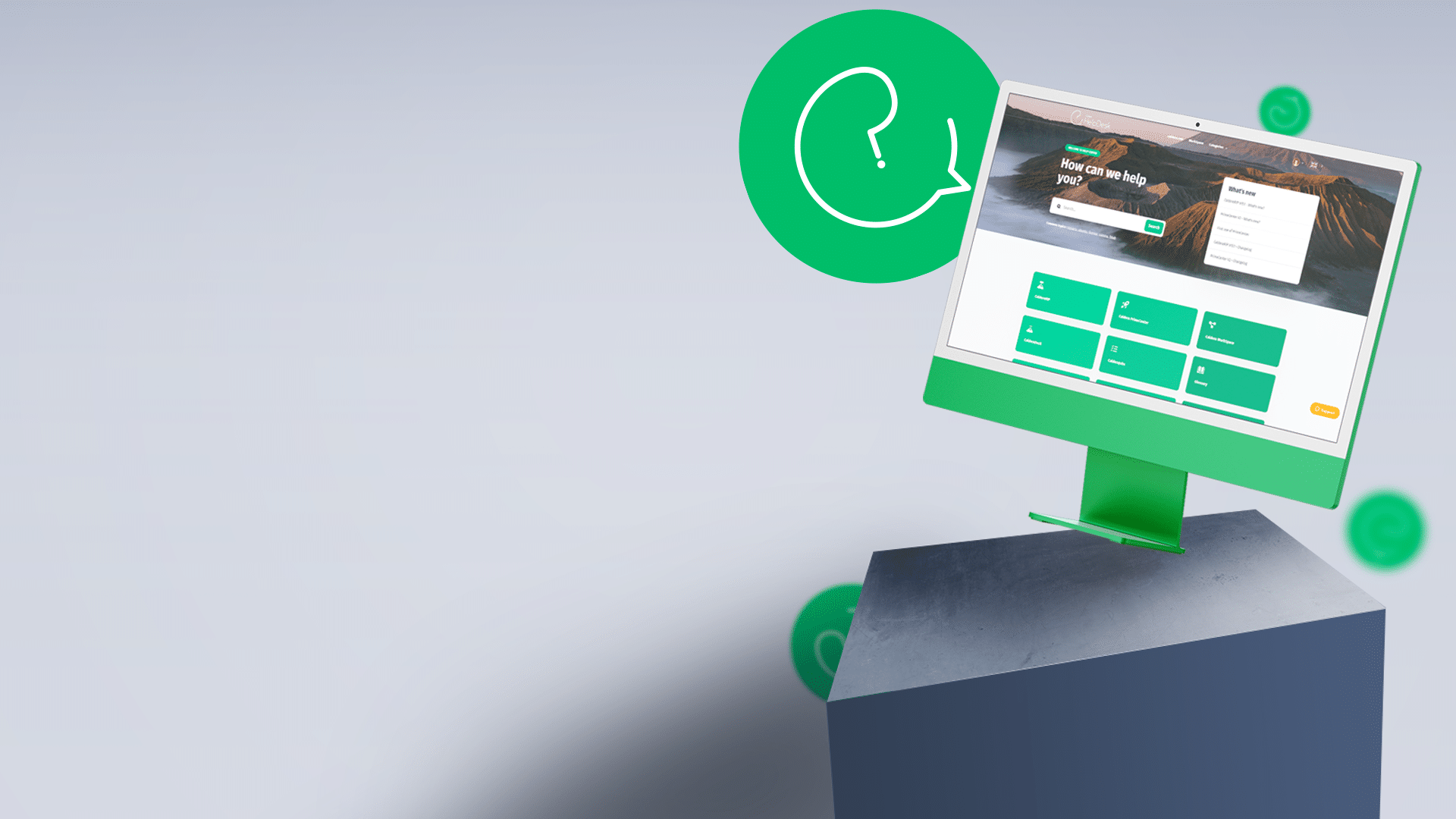 Already using Caldera?
Login to HelpDesk to access all our technical documentation, tutorials and FAQs, and to submit support requests to the Caldera support team.
Caldera's range of spectrophotometers
All models are compatible with CalderaRIP software.
TotalColor
qb

TotalColor qb Textile Edition

X-Rite
i1Pro3 Plus

X-Rite
i1iO3

Type

Multipurpose automated table

Multipurpose automated table designed for digital textile printing

Manual spectrophotometer






Scanning table for automatic target reading with the i1Pro3 Plus.
Can be purchased alone or with the i1Pro3 Plus.

Connectivity

USB & Ethernet

USB & Ethernet

USB

Measurement conditions

M0, M1, M2, M3*

M0, M1, M2, M3*

M0, M1, M2, M3*

Reading aperture

Ø 2-6-8mm

Ø 2-6-8mm

Ø 8mm

Linearization

Yes

Yes

Yes

ICC Profiles

Yes

Yes

Yes

Spot color measurement

Yes

Yes

Yes

Fluorescent ink measurement

Yes

Yes

No

No

D50 illumination for backlit measurements

Yes

Yes

Yes

Yes

Supported media

Flexible
Rigid
Opaque
Transparent

Maximum thickness: 20mm

Flexible
Rigid
Opaque
Transparent
Maximum thickness: 20mm
Textile fabrics: cotton, silk, polyester, viscose, wool, linen & mixed fabrics

Flexible
Rigid
Opaque

Flexible
Rigid
Opaque
Textile

Maximum thickness: 10mm

Extra tools for textile measurements

No

Electrostatic textile sample holder with frame & sticky mat

Air-blowing system (to prevent textile fibers contaminating the optics)

Camera for automatic positioning (even with distorted textile prints)

No

No

Complete specifications

Download TotalColor qb datasheet

Download TotalColor qb Textile datasheet

Download i1Pro3 Plus datasheet

Download i1iO3 datasheet
*Measuring conditions: M0 = undefined UV, M1 = with UV, M2 = UV filter, M3 = polarization filter.
Interested in our spectrophotometers?
Contact us to get a custom demo with our specialists.