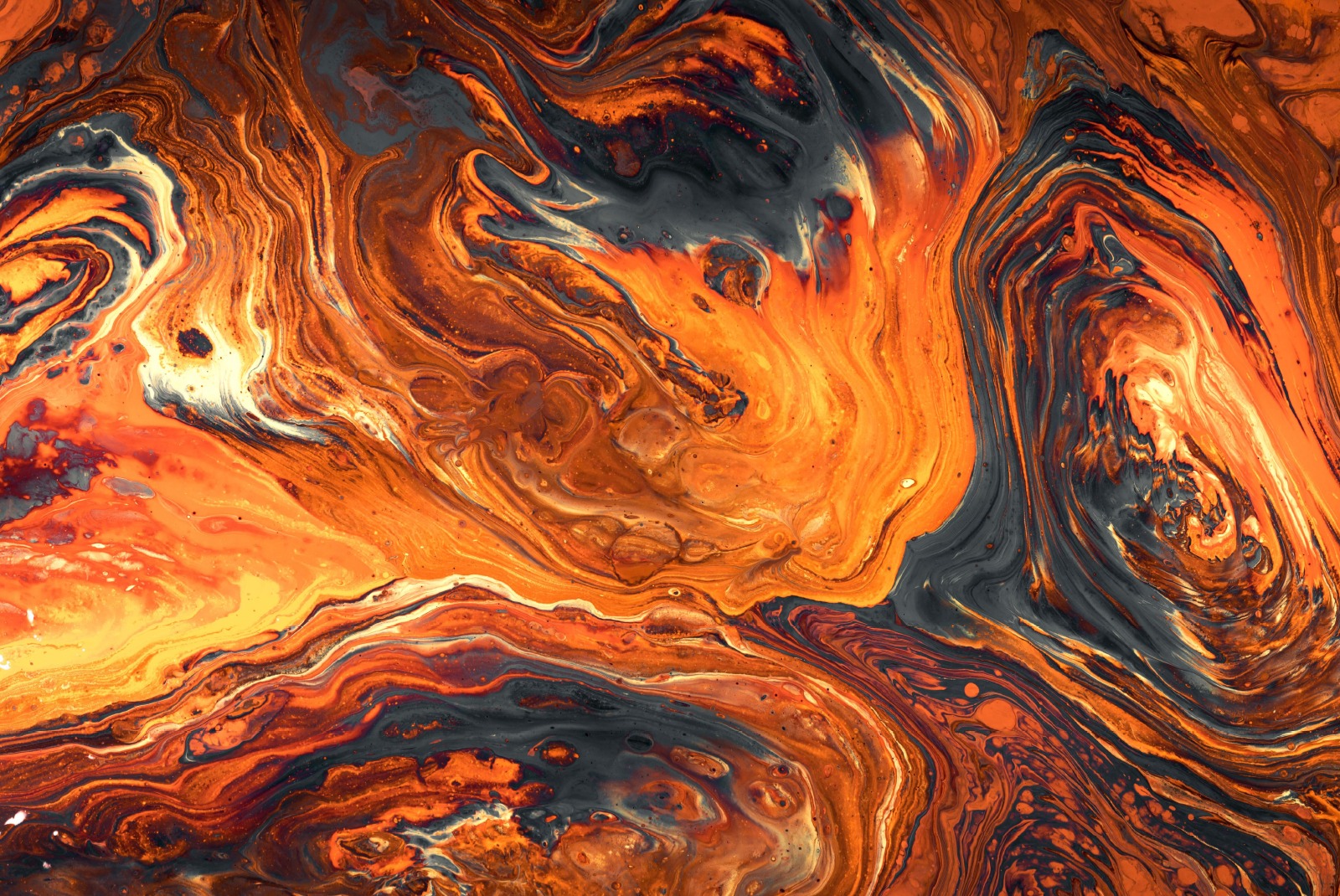 10 reasons to make Caldera your RIP
Printing made faster. Automation made easier.
Whether you're starting from scratch or thinking about changing your existing RIP software, here are 10 compelling reasons to make Caldera your choice.
1. We practically invented user-friendly
Caldera puts the customer experience at the heart of every innovation, because we understand that if it isn't easy, you won't use it. Our drag-and-drop interface has been designed to be intuitive, convenient, and easy to adopt.
2. Caldera puts your foot on the accelerator
CalderaRIP processes even the most demanding graphics at lightning speed, using the most up-to-date file processing technology. With the benefits of Adobe PDF Print Engine, you'll be able to maximize your printer's uptime.
3. Caldera grows with your business
As a growing business with multiple printers in a demanding environment, you need a centralized RIP solution for enhanced flexibility and scalability. Caldera's client server architecture will manage your workflow making the most effective use of your printing resources.
4. With Caldera, stability and security are factored in
CalderaRIP operates on the two most reliable OS in the world – Mac and Linux. This means you're assured that your workflow is being run in the most stable environment. Speed and security are a given, allowing you a laser focus on production without the distractions of troubleshooting.
5. Best in class color reproduction
With the unrivaled x-rite i1Prism Profiler embedded, Caldera gives you advanced color management to ensure you can reproduce your own and your clients' brand colors. You can count on Caldera for color consistency across all your printers and substrates – our color management is intuitive to use, accurate and repeatable.
6. The freedom of modularity
Caldera's modular design allows you to expand your capabilities as your business grows. However, many printers you have, our client-server architecture will ensure the most efficient use of your resources. CalderaRIP offers a complete set of tools covering wide-ranging applications – from posters and banners to stickers and gifts, from vehicle wraps to sportswear, and wallpaper to sublimation. You name it, we've got you covered. You'll also appreciate the way Caldera integrates with your own business tools – from webshops to ERP and MIS solutions.
7. One for all and all for one!
You can run all your print and cut devices using CalderaRIP – one seamless operation to control and optimize your workflow, only one RIP system for your staff to learn. We work closely with key manufacturers to ensure compatibility with more than 1,600 different devices, giving you a single-platform enterprise solution.
8. Automate and optimize with Caldera
The Caldera ecosystem is optimized for automation. We've included a whole range of features that will save you time – eased and advanced file submission to the RIP, hotfolders, quick print configuration, advanced nesting, template saving and more. Your printing environment, simplified.
9. Always here when you need us
Caldera's premium support services put our expert knowledge at your disposal, and we'll help you keep production rolling, so you'll never miss a deadline. With access to our knowledge base and online training programs, you can self-support and self-train, but you can always reach out to our technical and application teams. We put your customer experience at the heart of everything we do.
10. Thirty years of awards and
satisfied clients can't be wrong
Caldera products have built a reputation based on 30 years of multiple Product of the Year and Innovation awards. Among 30k worldwide customers, we're proud to be the preferred choice of some of the most successful global print shops and we've achieved an unassailable level of recognition in the print industry.
CalderaRIP.
Printing made quicker.
Automation made easier.