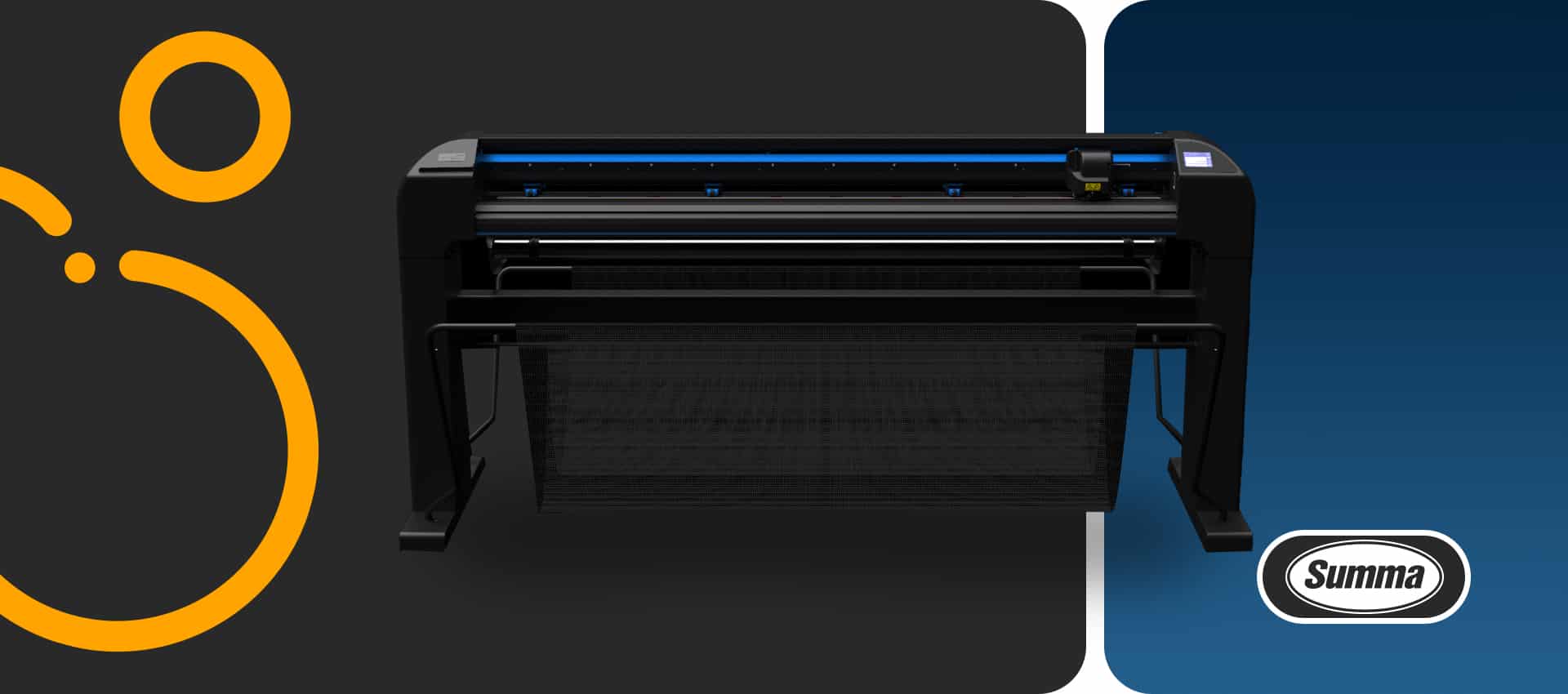 Products
New Summa S Class 3 drivers for CalderaRIP 
October 27, 2023
Summa: Putting the Class in S Class 3
Caldera has announced new Summa drivers for CalderaRIP Version 16. These cut drivers expand CalderaRIP's long list of supported peripherals for large-format production.
Almost ten years after the release of the S Class 2, Summa has announced the release of the Summa S Class 3, a new premium cutting plotter.
The S Class 3 is perfect for the Sign and Display industries, with the possibility to cut through more materials than before. In addition, a creasing option has been added to allow users to tackle more business opportunities.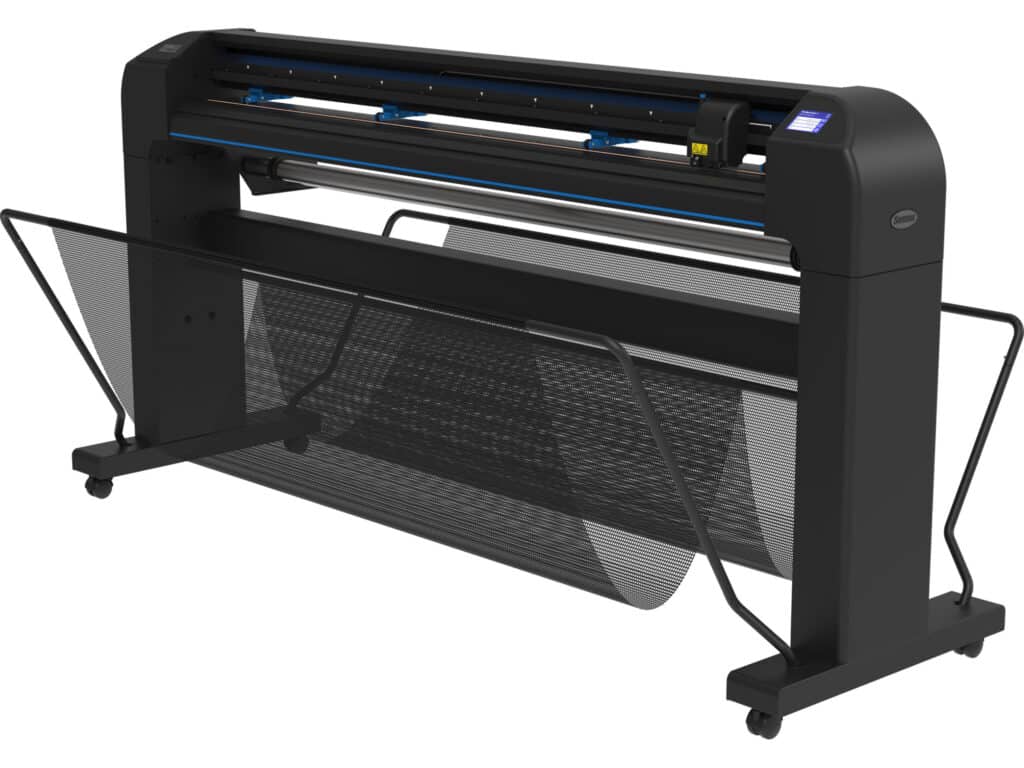 Drive your print & cut peripherals with CalderaRIP
Versatile and scalable, our multi-brand solution is the preferred choice of print service providers worldwide to tackle a variety of print & cut, indoor and outdoor applications while increasing their productivity. CalderaRIP embeds powerful features and technologies for prepress, color management and finishing, and integrates seamlessly in any wide-format Print & Cut environment. With just one RIP license, drive all your Print & Cut peripherals and make the most of your investment.
There is no need for a separate solution to manage your cutting operations! The CutServer module allows to streamline cutting operations on your roll-to-roll cutters.
Drive cutting devices from several brands
Unify your print-to-cut workflow
Manage cut contours, cut marks & positioning marks
Manage multiple contours in a single file
Generate machine-specific files for each job
Improve cutting accuracy
Reduce media waste