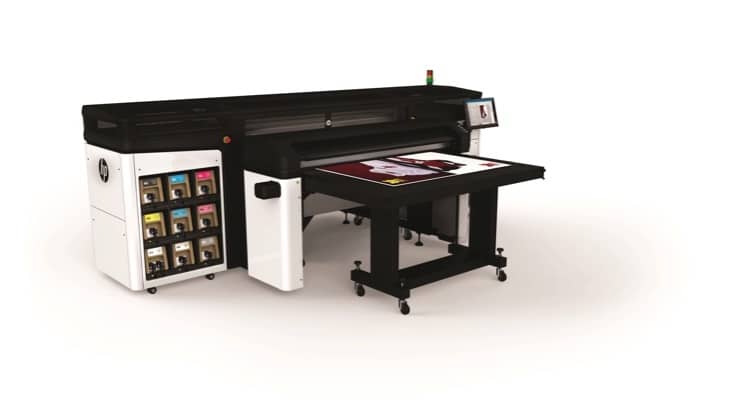 Press Releases
CalderaRIP successfully certified for HP Latex R-series
July 11, 2018
French software company Caldera can confirm that its market-leading RIP, Caldera Version 11.2, has qualified for full certification for driving the HP Latex R series of printers.
The HP RIP certification is awarded to differentiate RIP partners who reach a specific and superior level of integration, compatibility and performance with the HP device in question. Only third-party companies that can demonstrate conformity across a range of criteria are awarded HP Latex certified status. The certification recognizes that Version 11.2 can fully support HP Latex R series printers for functionalities including printing performance, media management, printer reporting, job generation, job management and application center integration.
According to Caldera's Product Manager, Arnaud Fabre, "Caldera RIP Version 11.2 offers users a number of strengths when it comes to the HP Latex R series – and we already have a number of clients around the world that are running their new R-series printers with Caldera RIP software." Particular areas of strength include white management with special inks feature, for the pre-treatment of substrates such as wood in order to cover the surface texture, post treatment for glass printing in sandwich mode, and for white spot color. Print&Cut workflow is another area in which V11.2 excels. Users can optimize media use with the ContourNesting and ExtraMarks features, and achieve better finishing with PrintBleed. Version 11.2 utilizes standardized JDF connection, enabling communication with the HP Application Center Wallart and Signage Suite and allowing users to benefit from Nexio API and Caldera automations features.
Press contact:
Sebastien Hanssens
Vice President Marketing & Communication