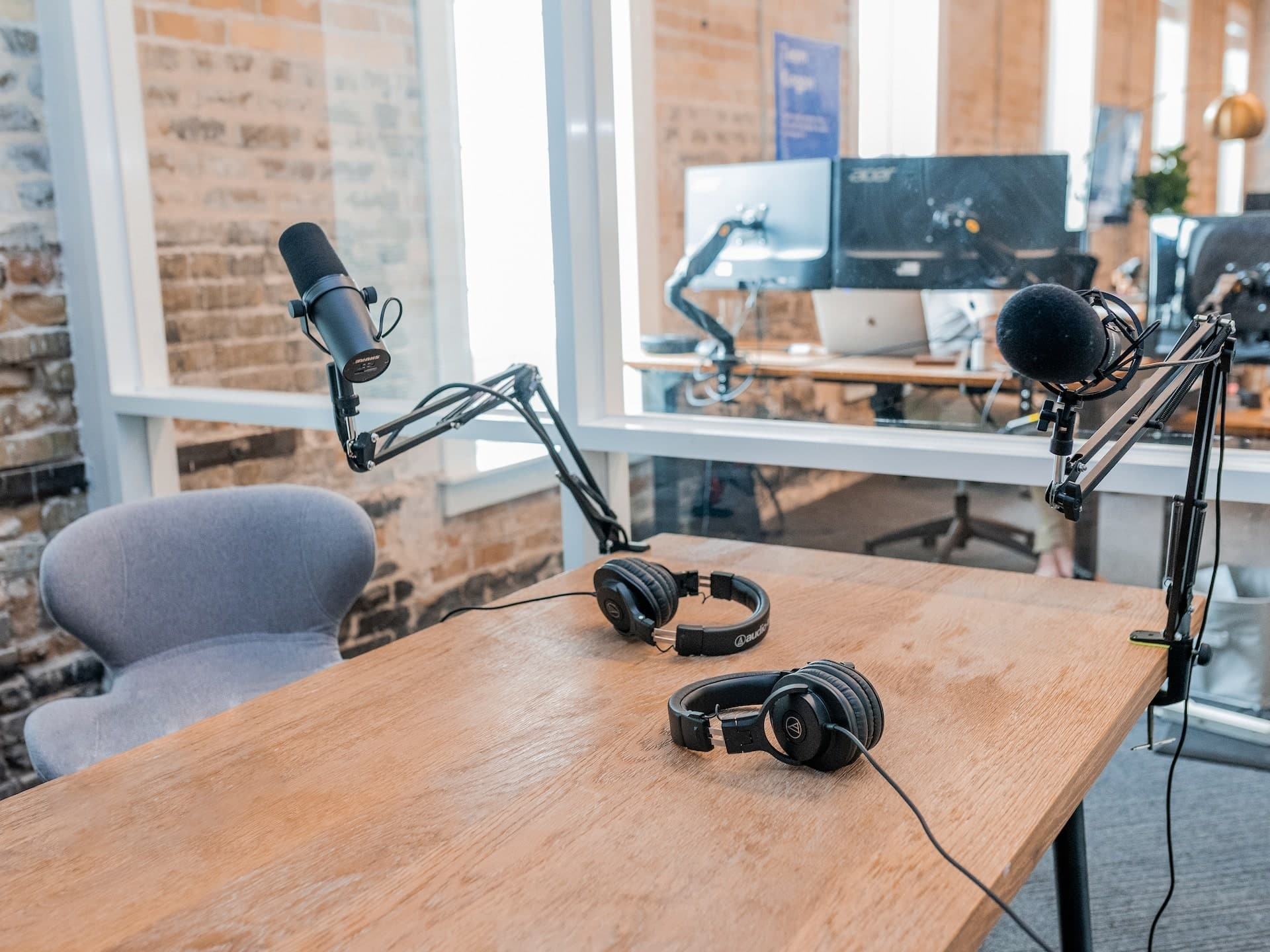 Events
Caldera announces CalderaDays, a global online event
May 10, 2021
French RIP software leader Caldera has announced a three-day virtual event between 8-10th June 2021, that will be of interest to players in the large format digital printing and cutting industry. The theme is to offer solutions and insights to help attendees optimize production and maximize investment returns. There will be webinars and roundtables, covering topics such as automation, prepress, device optimization, color management, quality control and new business opportunities.
According to Samin Sarkar, General Manager of Caldera "CalderaDays will be an exciting event for the growing Caldera community, with a program that offers opportunities to learn, engage and network." Delegates will be able to access all the latest information about Caldera products, technologies, applications and market trends, with plenty of opportunity to engage with Caldera experts for advice and opinion. There will also be scope for networking, something that has been sorely lacking during the pandemic.
The event's target audience includes print service providers in the digital inkjet industry, production managers and operators, and print shop owners and managers. "We are looking to engage with both current Caldera users and new prospects," says Sebastien Hanssens, VP Marketing & Operations "We hope the event will also be of interest to our extended audience of Caldera dealers, OEM partners, technicians and sales staff."
The sessions over the three-day event will cover a wide range of topics across signs and graphics, textiles, fashion and home decor, vehicle graphics, custom sports apparel, direct-to-garment and industrial printing. There will be a number of headline sessions, including 'Being Efficient Before You RIP and Print', 'Achieving Automation: What, Why and How', and 'How Software Can Play a Part in Your Sustainability Endeavours'. Additionally, panel discussions featuring key industry players will look at trends in textile printing, opportunities in graphics after COVID19, and how to be more competitive in vehicle graphics.
Interested parties can find more information on CalderaDays and register for the event on the Caldera website.