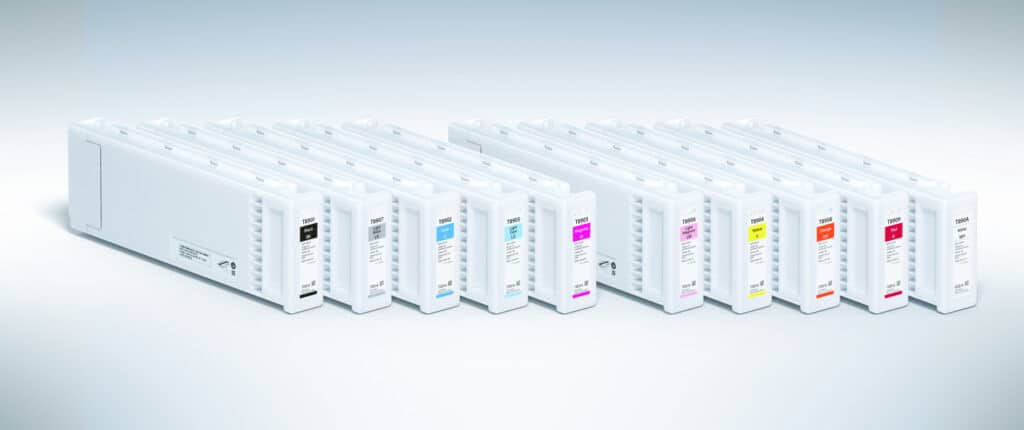 Ink Saving
Reduce your ink consumption
Optimize production costs
There are several techniques and technologies used to minimize the amount of ink consumed during the digital printing process. The goal is to reduce ink usage while maintaining high print quality and accuracy.
Ink can be a significant cost factor, especially for large-volume production environments. Implementing ink-saving techniques will result in cost savings, less wastage, improved print efficiency, and a reduced environmental impact.
Save up to 35% ink with InkPerformer
No need to be a color expert or redo your ICC profiles to save on ink! Once enabled, InkPerformer automatically calculates new color combinations to decrease the amount of ink used on the substrate— allowing you to reduce ink consumption without compromising on color accuracy.
Choose among 4 ink-saving levels
Improve grey neutrality
Simulate & compare ink consumption before printing
Save InkPerformer settings in your print configuration
Includes an ink cost calculation tool
Can be deployed on several printers*
*InkPerformer is an optional module for CalderaRIP software. It is sold per printer driver. Learn more about our RIP packages and options.
Achieve a fast return on investment
InkPerformer helps print operations of all sizes to reduce their ink consumption and production costs.
The higher your ink consumption, the faster you will get a return on investment.
For example, if you use 2 latex machines consuming
at least 0.5L per day and apply a 15% ink saving with InkPerformer, you will achieve a return on investment in less than 4 months (using ink cartridges of 775mL).
The benefits speak for themselves
Reduce your costs & environmental impact
Print more accurate colors with less ink
Achieve a fast return on investment
Get started with Caldera
Contact us for a custom demo with our specialists, or to start your free trial.