About Caldera
Print Software Driven by Innovation
We empower print service providers since 1991
Caldera is a French software editor based in Strasbourg.
Founded in 1991 by a small group of digital printing enthusiasts, Caldera now has over 60 employees in Europe, Asia and the United States. In 2017, we have joined the Dover Group to reinforce our worldwide leadership.
We aim to deliver elegant solutions to automate print productions and release operators from their daily constraints. Over 15,000 print businesses around the world already rely on Caldera for their daily operations.
We develop innovative software to grow your print business
We help digital printing professionals drive their large-format production with a focus on productivity and cost-efficiency. Whether you are serving the signs, graphics or textile markets, Caldera helps you automate processes and enhance your color output.
Our mission is to give you the tools to save time, reduce errors & waste— so that you can focus on added-value tasks to grow your business.
Caldera's story
We have over 30 years of experience in developing software solutions for the digital printing industry.
Celebrating our 30th anniversary
Caldera celebrates its 30th anniversary with the CalderaDays, a three-day virtual event gathering over 1,000 participants worldwide.
Launching PrimeCenter
Caldera launches its prepress software PrimeCenter to help prepress operators automate file preparation for digital printing & cutting.
Launching CalderaDock
Caldera releases CalderaDock, an application allowing users to manage their software licenses and access various resources.
Caldera joins Dover
Caldera joins the Dover Corporation to strengthen its worldwide leadership in digital printing.
Launching Hardware Acceleration
Caldera releases Hardware Acceleration, an optional performance module for CalderaRIP, enabling the simultaneous use of multi-core CU & GPUs to significantly increase hardware performance.
Launching Nexio
Caldera releases Nexio, an automation solution aiming to connect CalderaRIP with third-party programs.
Receiving industry awards
Caldera receives the Best Innovative Software Award and the Best Innovative Green Product Award at VISCOM 2012, and the Best Software Award at VISCOM 2013.
Launching Variable Display
Caldera releases Variable Display, a digital signage solution for large-format printing professionals.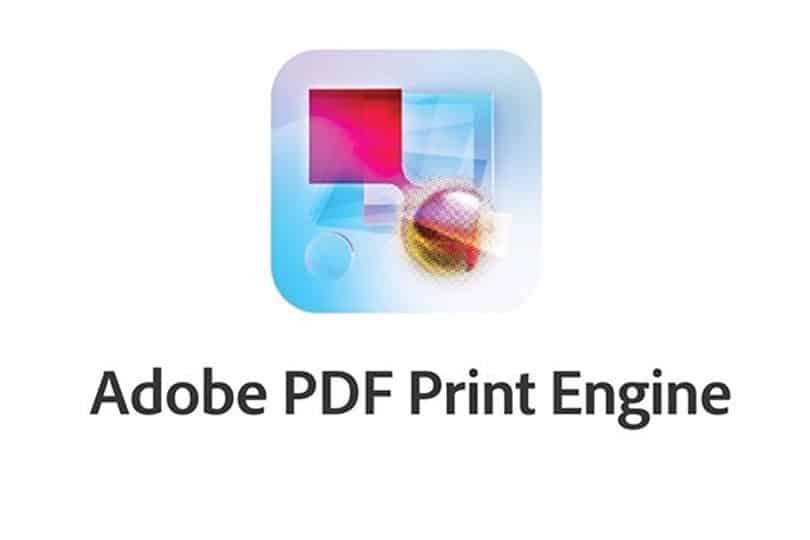 CalderaRIP x Adobe PDF Print Engine
CalderaRIP becomes the first RIP software to embed Adobe PDF Print Engine to enhance print quality and ensure the accurate reproduction of PDF designs.
Introducing Tiling+
CalderaRIP becomes the first RIP software to provide an advanced Tiling module allowing digital printing professionals to easily manage complex projects.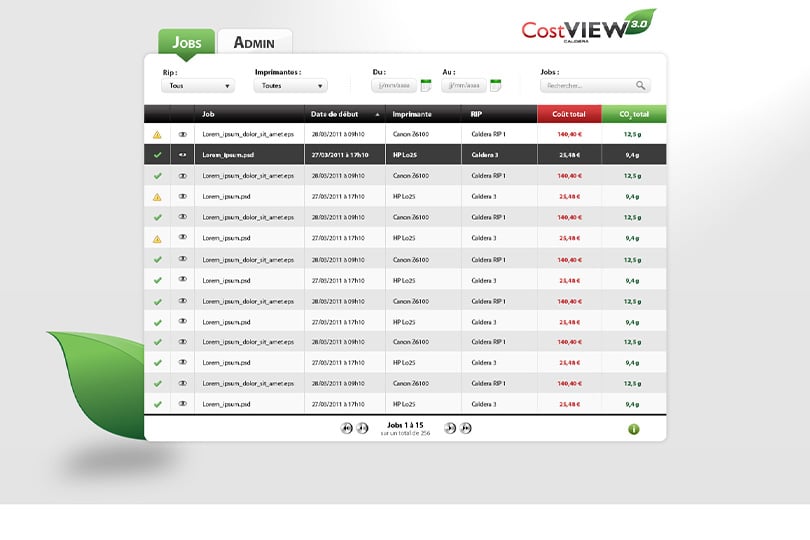 Introducing cost management tools
CalderaRIP becomes the first RIP software to include cost management tools allowing digital printing professionals to measure their profitability.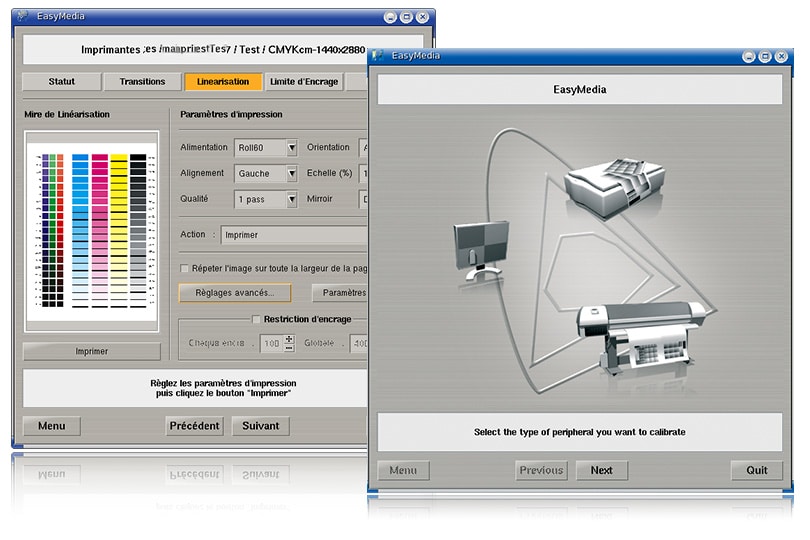 Introducing EasyMedia
Caldera launches EasyMedia, an advanced color management & ICC profiling module for CalderaRIP users.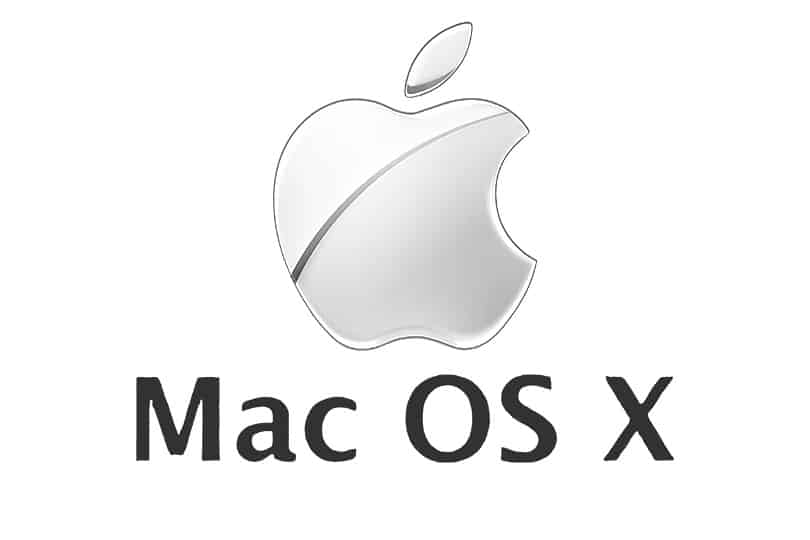 CalderaRIP x macOSX
CalderaRIP becomes the first RIP software available on macOSX.
Launching CalderaRIP
Caldera launches the first version of CalderaRIP to enable digital printing professionals to drive & scale their production.
Launching Cameleo
Caldera enters the digital printing market with Cameleo, the first software offering the possibility to create ICC profiles, and the first solution using a client/server architecture.
Founding Caldera
Caldera Graphics is founded in 1991 by a small group of digital printing enthusiasts.
Stay in touch with Caldera
Receive our latest news directly in your mailbox!