For smarter printing & cutting
The latest version of CalderaRIP
CalderaRIP is a complete RIP software designed to improve your productivity and color output. Version 17 embeds Adobe PDF Print Engine 6.2 for optimal PDF performance, and new features to streamline print & cut operations.
Read the complete list of features, improvements & bug fixes on HelpDesk – What's New? & Changelog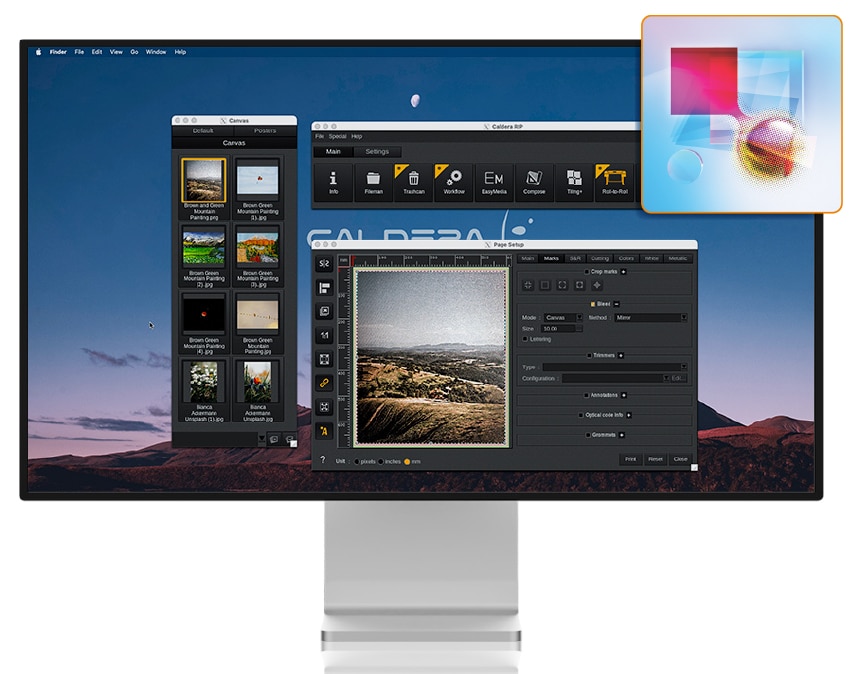 Powered by Adobe PDF Print Engine 6.2
Benefit from the best PDF technology
Version 17 integrates the newest version of Adobe PDF Print Engine to ensure optimal performance and accuracy when rendering all your design files. V6.2 follows the evolution of the Adobe Creative Suite and PDF specifications to maintain high performance.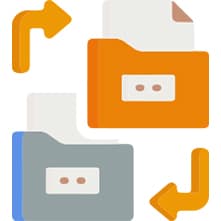 Duplicate hotfolders
Save time automating your workflow
Duplicate existing hotfolders and configure them with different folder paths to create small variations of your flow in just a few clicks— and enhance automation possibilities.
Master your colors
In an industry where color is paramount, CalderaRIP gives you the tools you need to deliver perfect results.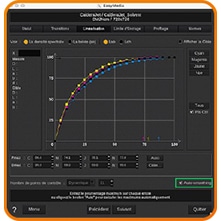 Linearization auto-smoothing
In EasyMedia, enable the Auto-smoothing option to improve the linearization curve & eliminate color measurement inaccuracies.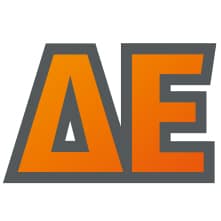 DeltaE formula selection
Choose the formula to measure the distance between colors in EasyMedia, and achieve more accurate colors for all types of substrates!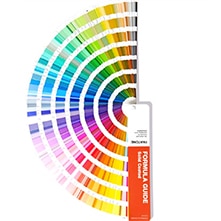 Pantone Formula Guide
Access the latest PANTONE Solid Coated V5 and Solid Uncoated V5 colors directly in CalderaRIP to match precise colors in your daily operations.
Unlock exclusive features with CalderaCare
CalderaCare is a set of additional, exclusive features including all major upgrades, premium training content and priority access to our technical support.

InkPerformer
Reduce ink consumption by up to 35%
No need to redo your ICC profiles to save on ink! InkPerformer automatically calculates a new color combination to decrease the amount of ink printed on the substrate, without compromising color accuracy. New in V17— One InkPerformer license for one printer is now included in CalderaCare. Click here to calculate your ROI with InkPerformer.
REST API
Connect CalderaRIP with third-party tools
The REST API facilitates the integration of CalderaRIP with your web shop or ERP to enable a more efficient workflow, and open the way for automatic job submission, job spooling and job cost tracking.

SmartImport
Automate job submission
SmartImport automatically extracts metadata (number of copies, targeted printer, presets, height, width, scale) from the filename to automate job submission, save time & reduce manual errors. New in V17— Use the "repeat_y" metadata to set the desired number of vertical pattern repetition for textile printing workflows.

PrintProof
Improve your customer validation workflow
Export TIFF proofs of your jobs after ripping, and send them to your customers before production to avoid unwanted waste.

Bicubic resampling
Print sharper images & details
When rescaling an image for large format applications, enable the bicubic resampling option to generate sharper details, avoid pixelated effects and guarantee precise rendering.

QuickPrint auto-naming
Save time exporting & sharing presets between your printers
When exporting a print configuration, CalderaRIP automatically renames it with relevant information (Export_Printer_Preset_Date) to help you save time.
New OS support & drivers
Compatible with more than 1,600 devices from major manufacturers, Caldera is a comprehensive solution that can be integrated in any wide-format Print & Cut production environment.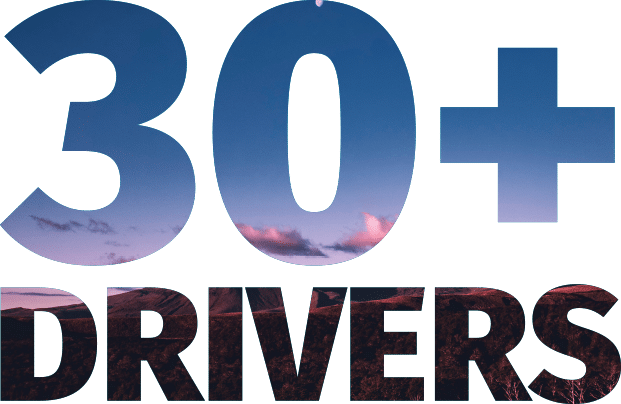 30+ new drivers in the V17 ISO
Check whether your printers & cutters are compatible with Caldera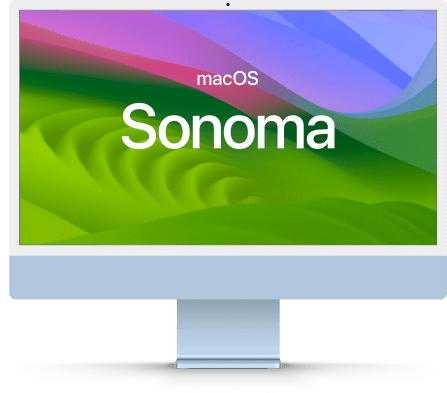 Official support of macOS Sonoma
Download CalderaDock
The app to manage your Caldera software
CalderaDock is the central application to manage all your Caldera solutions. Benefit from a centralized, secure interface to:
Install and update your software
Register your licenses
Download your print & cut drivers
Access our resources
Get started with CalderaRIP
Contact us for a custom demo with our specialists, or to start your free trial.